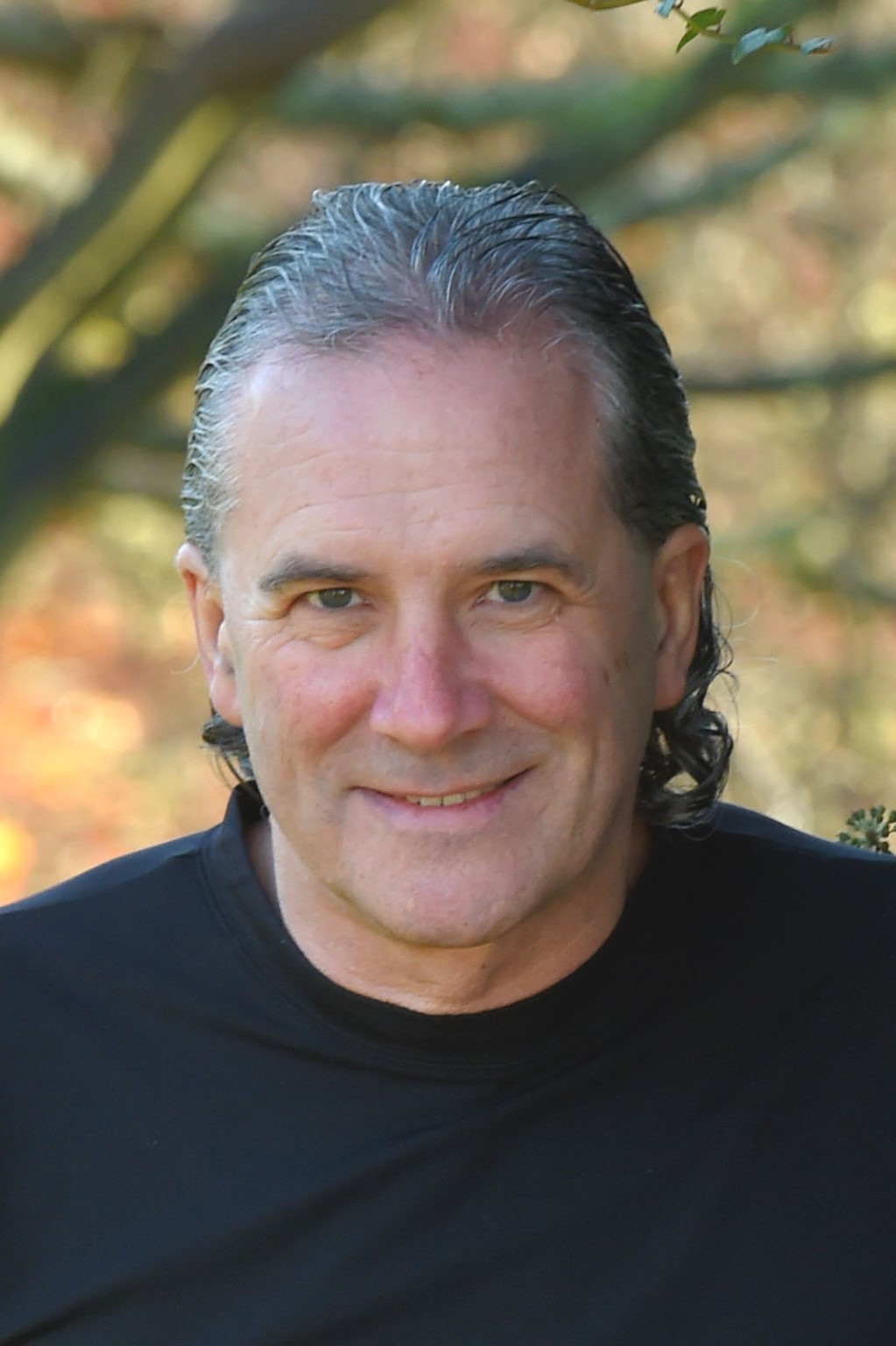 Mike Madden
Technical Director
Mike began his career in IT in 1978 working for a local brewery. He found an aptitude for working with technology, as alongside the more traditional Assembler and COBOL languages he also investigated and solved problems in many other areas. He undertook his first modernisation project around 1981, and has since managed projects on both sides of the Atlantic across a wide range of legacy technologies in a variety of industry sectors.
He created Legacy IT Consultants Limited in 2012, as a vehicle to bring a logical and collaborative approach to legacy modernisation and its associated services.
More recently he has undertaken the lead role in the Legacy IT Consultants Limited GDPR offering, bringing technical and regulatory experience to the naturally diverse landscape that the GDPR reveals.
His ability to engage directly with senior management and senior technicians ensures that even the most complex of requirements can be clearly articulated to executive stakeholders.
He has now also engaged as an "expert consultant" on the Infollion panel, specialising in GDPR and legacy modernization.