a small, independent consultancy delivering advice, guidance, support and technical expertise on a variety of projects.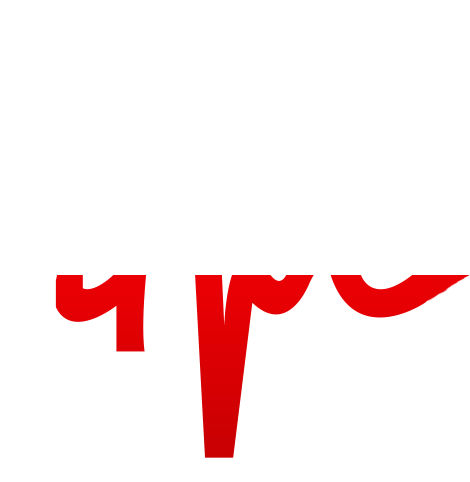 Legacy IT Consultants Limited are an independent organization with many years of experience in the field of IT legacy modernization. We have a comprehensive network of partners that we work with to provide expert advice, modernization programme management and project execution.
We are very excited to announce that we are working with 3R Development and the bloodstock industry to produce a cutting edge software application that will be launched in October 2019.
We also offer technical support on site and remotely across a range of technologies.
Our regulatory project experience allows us to provide business project support in many areas, with a particular focus in 2018 on GDPR.
As 2019 rolls around we are more focused on Cyber Security, particularly how to manage your people and your risks.
We are also regularly involved in Live Projects to support the computer science students at Manchester Metropolitan University, with projects ranging from SEO on a site that sells artificial turf, to an app that allows users to "collect" the pubs that they visit!
In the local community we are active members of the High Peak Business Club.