COBOL celebrates its 60th birthday in 2019. This is the last in a three part blog looking at the cultural and technological changes that it has endured within its lifetime. Approaching the new millennium the spectre of Y2K loomed large…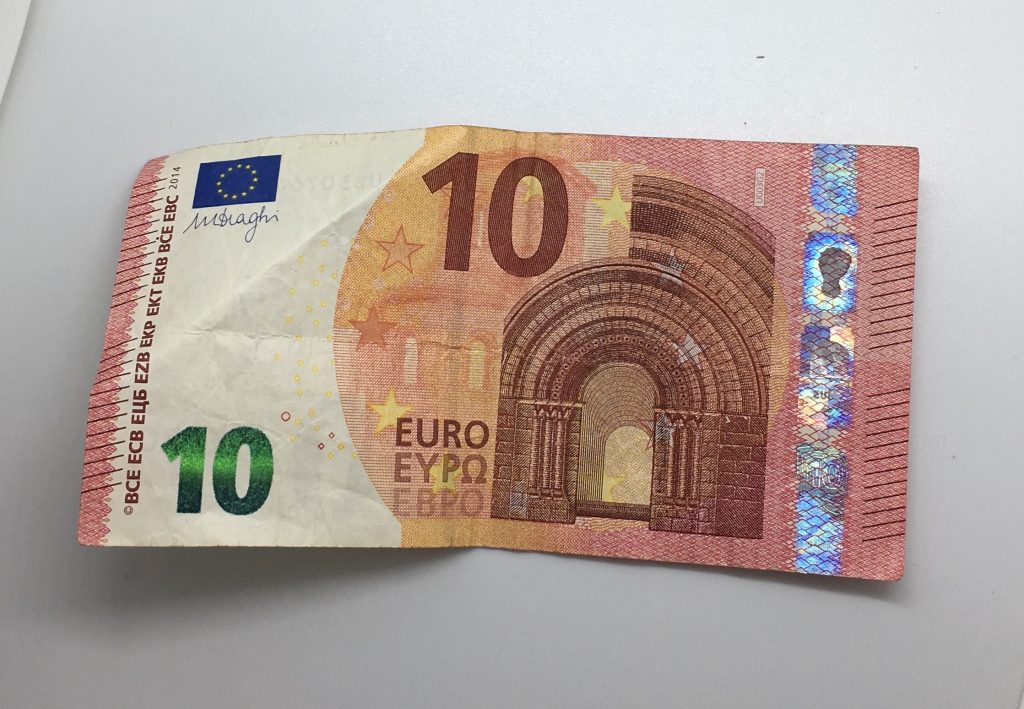 1999 was much anticipated. The end of the century, the beginning of the Euro, and the television debut of Spongebob Squarepants. The "Melissa" email virus infected more than a million computers, but that was small fry compared to the rumoured impact of the millennium bug! Y2K was the brainchild of COBOL contractors. Well actually that's not true, but they certainly benefited from it as much as anyone. Every legacy computer application had to be evaluated, remediated, tested and deployed before the stroke of midnight on 31st December 1999. It was believed that the desire to save space in the early days of application programming meant that when 1999 became 2000, in computing terms 99 would become 00, and no one would know what century it was.
There was a frenzy of activity, many fruitless hours of investigation, and a whole host of shortcuts that delayed the impact for another fifty years. Hands up who coded "If the year is > 50 the century must be 19, otherwise the century must be 20".

2000 rolled around and nothing really happened. Planes did not fall out of the sky, life support machines did not turn themselves off, and trains were no later than they had been in the twentieth century. The DotCom bubble burst, and the PS2 was launched in Japan. Big Brother hit the small screen in the UK, and the London Eye opened overlooking the Thames.
COBOL spread far and wide, and by 2001 there were more than 300 dialects, arguably clouding one of the original notions of portability. Wikipedia went online, and Apple made its mark in the technology world with the launch of the iPod. In the US, the tragedy of 9/11 shocked the world.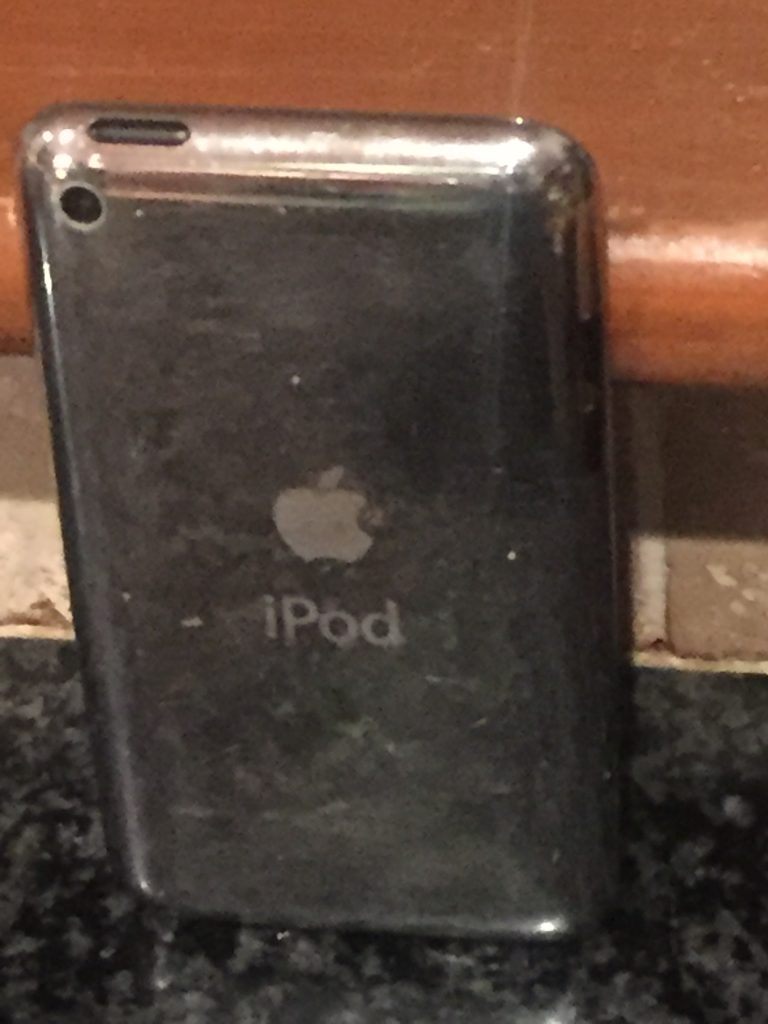 The long-awaited object-oriented capability of COBOL finally arrived in 2002, along with floating-point and binary data types, the screen section, support for extended character sets and several other pieces of functionality. COBOL was well and truly in the 21st century with this latest version, as man triumphed in other worlds with the discovery of significant evidence of water deposits on Mars.
The take up of COBOL 2002 was poor, with concerns around the time taken to deliver new standards and a lack of buy-in for the new features. In 2003 work began on technical reports designed to advance COBOL even further. These were on object finalisation, XML and collection classes, all of which were previously in the domain of more modern languages. COBOL was gearing up for the future, unlike Concorde that embarked upon its final flight thirty-four years after its first. Music became more accessible with the launch of iTunes for Windows, and the Department of Homeland Security began operations. Ten years after his first retirement, Michael Jordan called it a day for the final time. 2004 saw the launch of Facebook, followed in 2005 by YouTube, the same year that Hurricane Katrina devastated New Orleans and Microsoft released the Xbox 360. Not to be outdone, Nintendo launched the WII in 2006, as iTunes celebrated its one billionth download. The iPhone appeared in 2007, as the final Harry Potter book was published.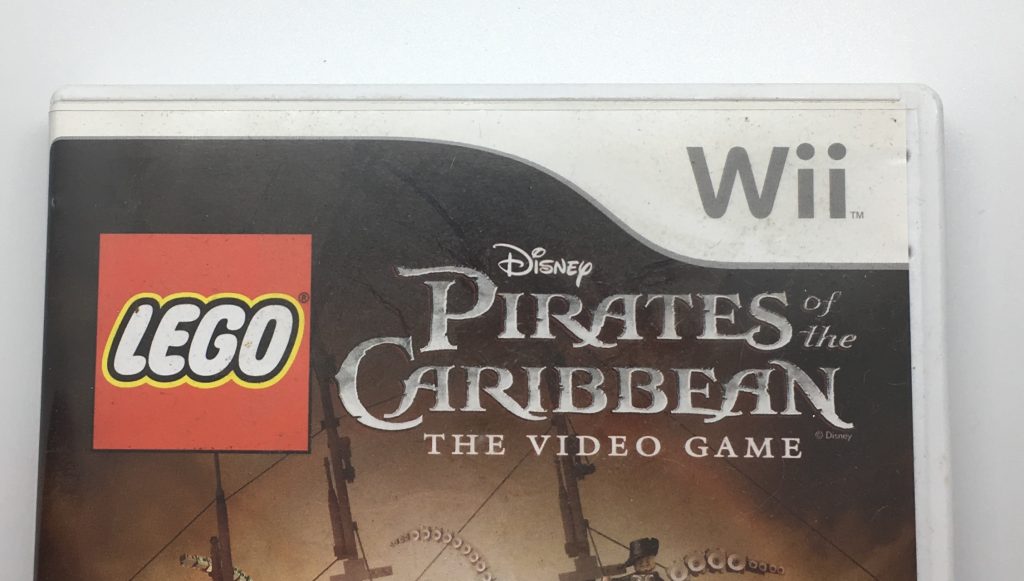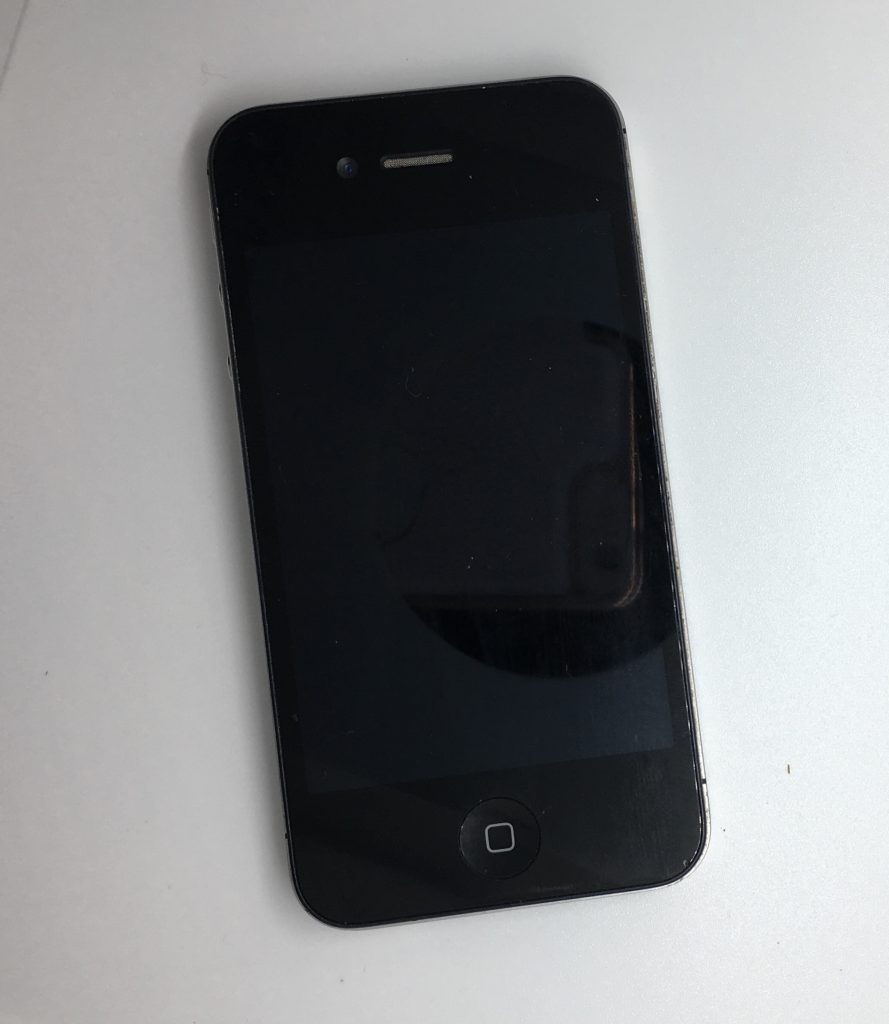 Readers may recall that Castro came to power in Cuba in the same year that COBOL was born. Forty-nine years later, as IBM launched Enterprise COBOL 4.1, Castro stepped down, clearly not as durable as the world's favourite programming language. Meanwhile, in Switzerland the first particles were injected into the Large Hadron Collider, an event that many feared could trigger the end of the world.
Roll out the birthday cake, COBOL is fifty years old! So said the headlines in 2009. I was quoted in newspapers and magazines far and wide, including the Guardian and the New York Times, extolling the virtues of COBOL and predicting a bright future. Estimates had now risen to somewhere between 220 and 250 billion lines of code in existence, with approximately 70-80% of all UK PLC business transactions still relying on COBOL. COBOL contractors scoured the jobs pages to see whether careers could be revived, but it appeared that the trend for development was moving away from COBOL, and those with this ageing skill were employed simply to keep the lights on. 2009 passed away, and so did Michael Jackson. 2010 saw Apple innovate with the iPhone 4 and the iPad, but there was a more exciting development in the world of COBOL. Micro Focus introduced Visual COBOL, a suite of development tools that enabled COBOL to be developed from within Visual Studio or Eclipse. Whilst the old green screens may have remained the cornerstone for mainframe programmers, this new innovation would allow the multi-lingual developer to switch between, for instance, Java and COBOL without leaving their environment. The term "cassette player" was officially removed from the Oxford English Dictionary 12th edition concise version in 2011, and although a handful of tapes were still produced this popular method of storage had outlived its usefulness after almost fifty years.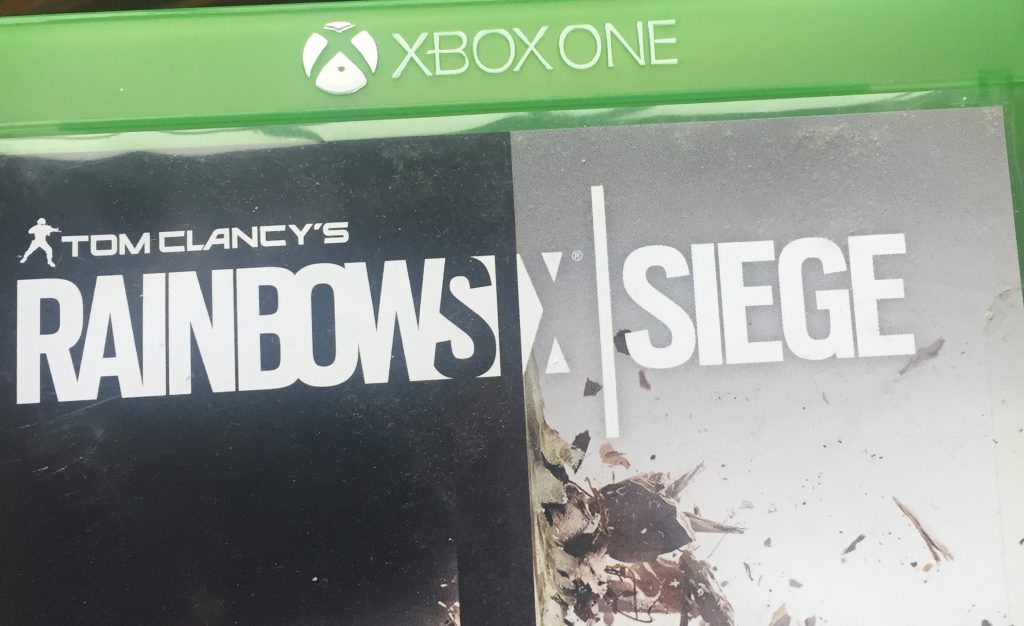 Facebook was launched on the stock exchange in 2012, as we bade farewell to Neil Armstrong fifty-three years after he made that one small step. The gaming world took another step forward in 2013 with the advent of the PS4 and the Xbox One. Twitter introduced the popular but short-lived micro-video application Vine, as Micro Focus launched a challenge to create a COBOL-centric video game. The most interesting part about this was the facts and figures section of the promotional web page. COBOL's usefulness was given another set of metrics, and although they were attributed to a few notable publications there must be an element of doubt about the accuracy of at least some of the data. For instance, just how do you assess how many new lines of code are written in COBOL every day? Does that include weekends and holidays? Is it all hand-crafted, or does it include generated code?
Regardless, here are the metrics:
COBOL supports 90% of Fortune 500 business systems daily
70% of all critical business logic is written in COBOL
COBOL connects 500 million mobile phone users daily
95% of ATM transactions pass through COBOL code
80% of all Point Of Sale transactions rely on COBOL
There are more COBOL transactions executed daily than Google and Youtube searches
1.5 million new lines of COBOL code are written every day
2 million people work in COBOL
Some of the statistics are, as earlier suggested, unchallengeable. What is for sure is that COBOL has a huge code and user base, and it will be an essential part of our technological world for years to come. The latest release of COBOL appeared in 2014. The changes were not especially significant; they did not need to be. After fifty-five years COBOL already had virtually everything that it needed. Apple continued with its new products, introducing the Apple Watch, followed in 2015 by the release of the Apple Pencil. In the scientific world it was announced that liquid water had been found on Mars, and the Queen reached another milestone as the longest serving monarch at 63 years and 217 days. 2016 was a sad year, with David Bowie and Muhammad Ali just two of the celebrities that passed away. The UK voted to leave the EU, having been a member for forty-three years, and Sony added the VR headset to the PS4. Apple brought out the iPhone X in 2017, as Nintendo unveiled the Switch, allowing gamers to play anywhere. The infamous ransomware attack catapulted cybersecurity to the forefront of technological concerns, and Hurricane Maria brought devastation to Puerto Rico.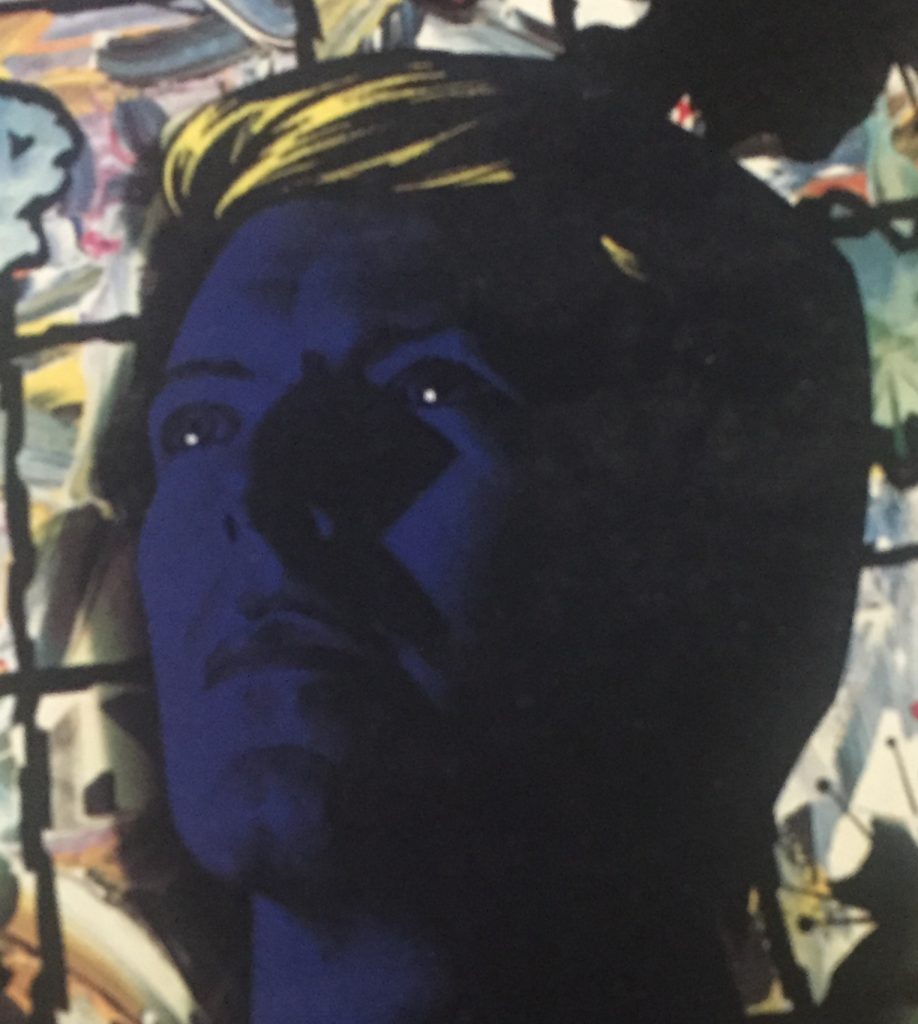 Apple was the first company to be valued at more than $1 trillion in 2018, as Forbes predicted what advances might be made in the future, based on the MIT technology review. COBOL was not one of them, but COBOL won't mind. It has seen these predictions before. Breakthroughs in 3D metal printing were high on the list, as were cloud-based Artificial Intelligence services and Babel Fish earbuds. I am sure there are those amongst you who remember some of the more outlandish science brought to television by Tomorrow's World that never quite made it, so as far as predictions are concerned, time will tell. Through it all, COBOL remains. Will it continue to be enhanced? Who knows? What do you get for the programming language that has everything? It has seen technology come and go, it has survived turmoil, revisions, and the disdain of computer scientists. Micro Focus continues to promote its virtues, having recently completed their 50th Development Day, and one of the more recent migration projects that I undertook involved converting to COBOL! Maybe those estimates about lines of code need updating in 2019! Happy birthday dear COBOL, happy birthday to you.